Guarantee on site within 24 hours | Fix problem within 72 hours.
This covers all areas in Thailand.
Siam Industrial Corporation Ltd., Emphasis that after sales service to our products
is the most important role. Prompt, quality work are our major concern to achieve
customer satisfaction. With more than 46 years of experience in our services.
We are glad to provide our professional and standard knowledge to our customers.

At Siam Industrial, all our spare parts are genuine and have been strictly certified by the brand owner. This means they are warranted to give customers confidence in their quality, reliability and safety. There are more than 50,000 pieces in a several of over 10,000 items are stored in our standard warehouse and temperature controlled room to maintain our products quality. We are ready to serve our customers as quickly as we can and cover all areas in Thailand.

• High quality and standard
• Maximize customer uptime
• Keeps all our products operating with maximum safety and efficiency.
• To solve repeatedly fix the same parts over and over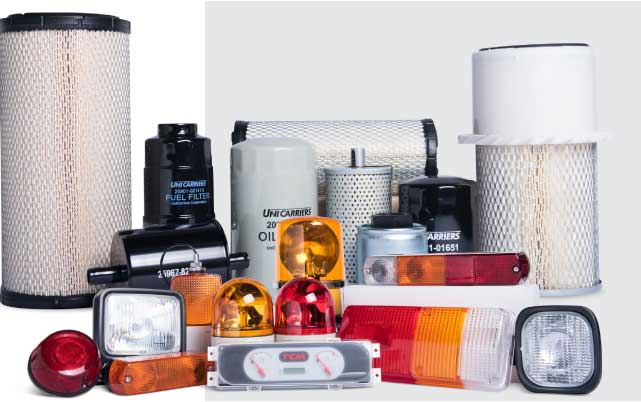 Our Service department consist of highly competent and motivated service technicians and we are always ready to serve our customers nation wide. We offer the following types of service: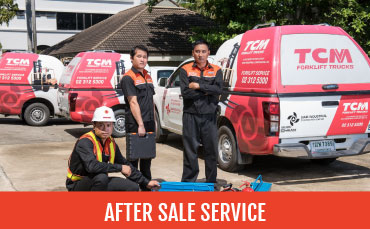 Worry-free throughout the warranty period. We provide after sale service for all of our products. This type of service is covered during the warranty period.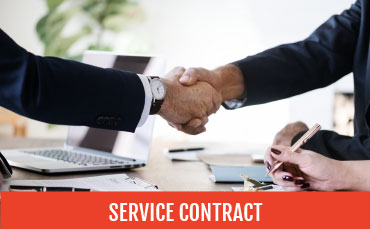 Our Service contract is based on a periodic preventive maintenance strategy. We recommend this type of service as it helps to reduce downtime and assists in detecting problem early.
Apart from signing a service contract with us. We also provide general maintenance services. Just call us and we will send our professional team to inspect, report the problem and provide a repair quotation immediately.