KATO
---
Renewed And Redoubled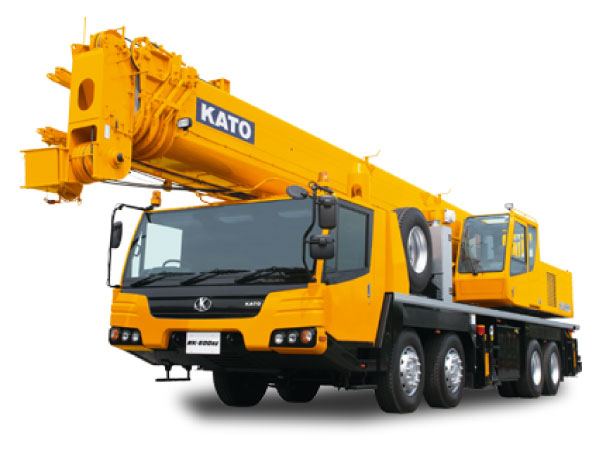 Over the years, the KATO brand has won worldwide trust as a technology-oriented manufacturer with a wealth of experience and a solid track record.
To mark the 21st century, KATO has renewed and redoubled their efforts toward challenging innovation in the future.
We choose KATO due to their commitment to further advancing their products and their creativity to challenge the limits of technological innovation.